This school continues to be good.
That's the verdict of the inspectors who visited our school last month. We're really delighted with their excellent report which praises so many of the things we are proud of about our school.
We'd like to thank everyone; the staff, parents, students and governors who played a part in our inspection, and who shared their views.
You can find a link to the full report below, but we'd like to pull out a couple of highlights which show why we are so grateful for the positive culture in and around Ryburn.
"Pupils' conduct in lessons and around school is exemplary."
"Pupils are polite and courteous and want to achieve well. They take pride in their work and are continuing to make good progress. They are confident and articulate."
"Parents, carers and staff are overwhelmingly positive about the quality of leadership and the experience of pupils."
"A real strength is the extra-curricular provision, which affords pupils numerous opportunities to develop their skills and try new things."
"Students in the sixth form are making good progress and this is a continually improving picture."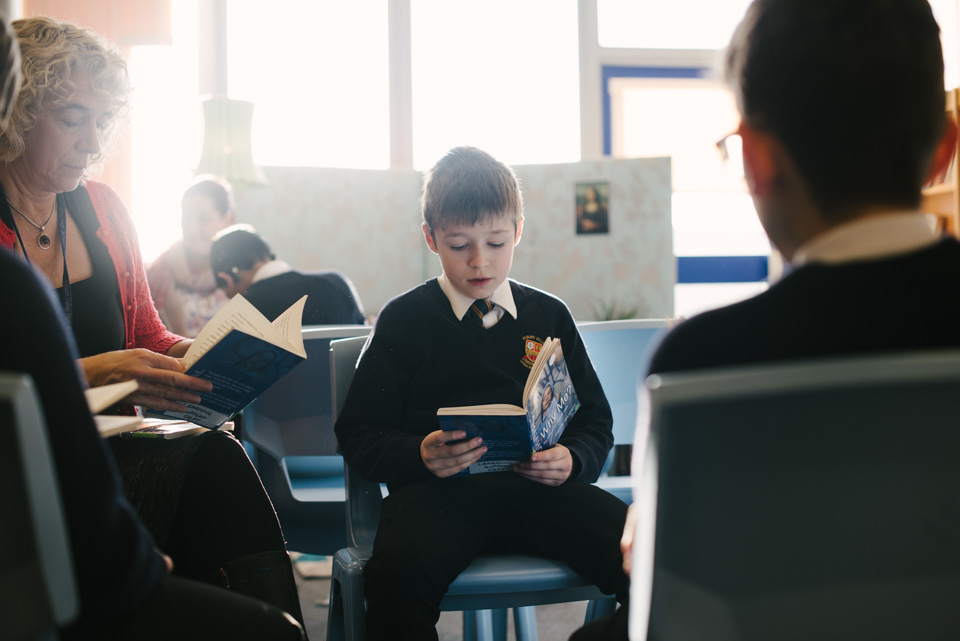 "One parent described the support as life-changing."
"The staff survey and parents' and carers' responses to Ofsted's online questionnaire, Parent View, are overwhelmingly positive and in support of the school. Parents and carers were very clear that they are very happy with the work of the pastoral support teams and the special educational needs department."